"PARTICULARLY THE EXCHANGE WITH FARMERS FROM ALL OVER GERMANY WE LIKED IT VERY MUCH!"
EXCLUSIVE SEMINARS ABOUT
MOBILE HEN HOUSES!
No matter whether you are a beginner or an experienced farmer.
Our customer seminars are for everyone!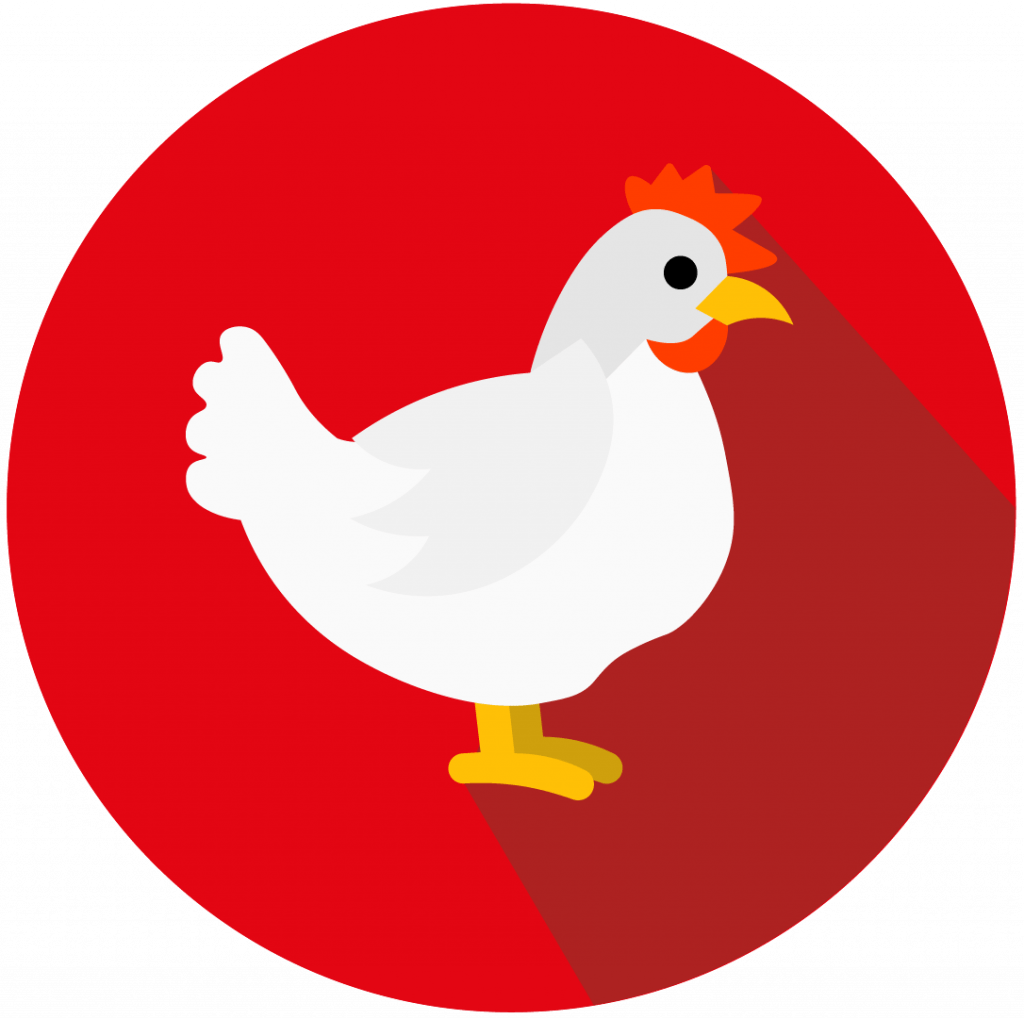 LEARN MORE ABOUT
LAYING HEN HUSBANDRY IN mobile hen house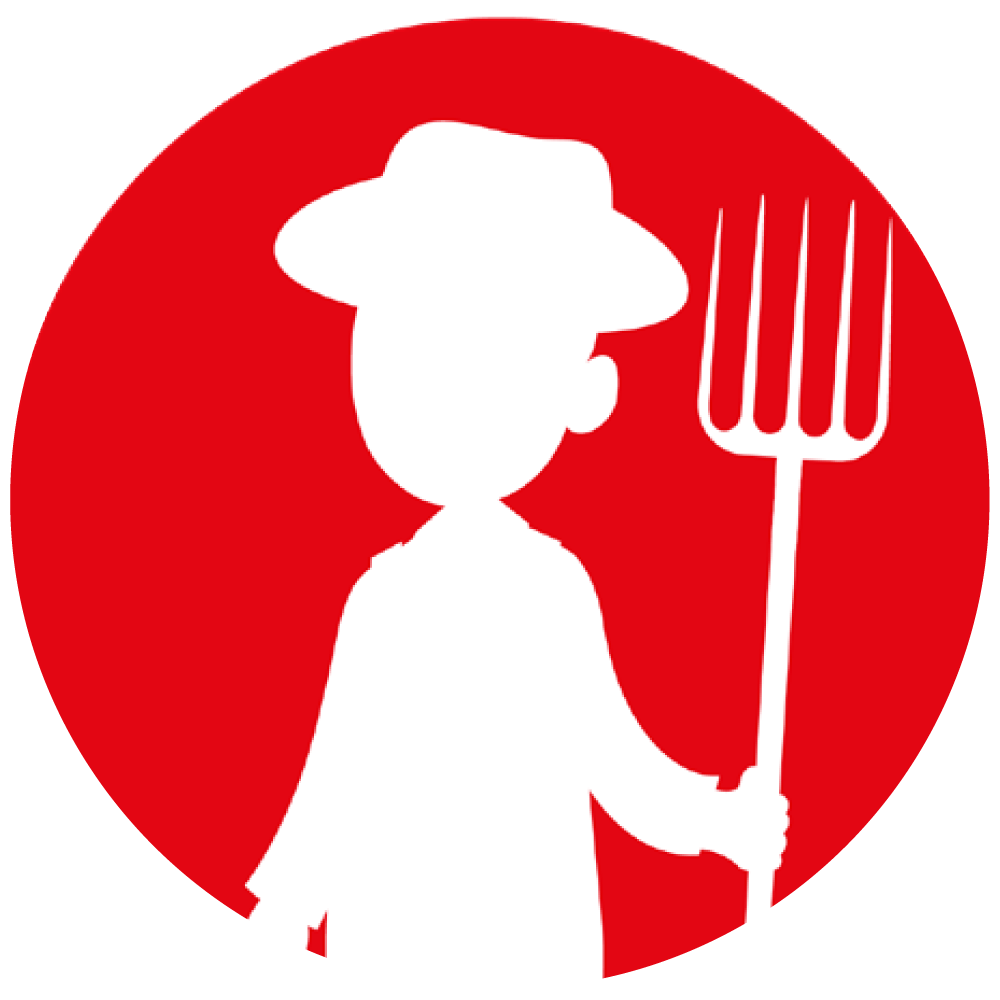 EXCHANGE IDEAS WITH FARMERS
FROM ALL OVER
GERMANY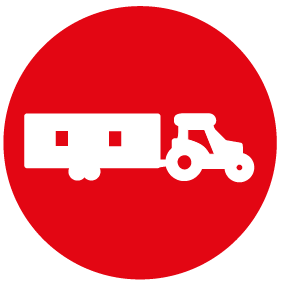 TIPS & TRICKS ROUND ABOUT MOBILE Farms
FARM VISITS
At our exclusive customer seminar, you have the opportunity to talk to other like-minded people from all over Germany about mobile laying or chicken husbandry.
We offer you the opportunity to analyze the conditions on other farms by visiting a reference farm.
You can get inspiration for direct marketing from other companies or improve or adapt your internal process steps using other ideas.
LECTURES
We adapt our lectures at the exclusive customer seminars to the current situation and do our best to offer a suitable program for every participant.
In addition to information about your mobile hen house, external experts will explain various topics to do with chickens.
After the guest speakers agree, the guest lectures will be sent to you as a participant at the end of the seminar a few days later. We are happy to accept further requests for lectures and look forward to every additional guest speaker.
ATTENDEES
Since this is an exclusive seminar, only farmermobil customers can take part in our free eggducation. A few months before the start of the next seminar, we will inform you as a customer about the start and end of registration by e-mail.
So that you don't have to travel alone, you are welcome to register with a partner.
If you as a customer have not received an e-mail, we probably have not yet stored an e-mail address from you or an incorrect one. Please contact us at the following number: 02554 9168-0.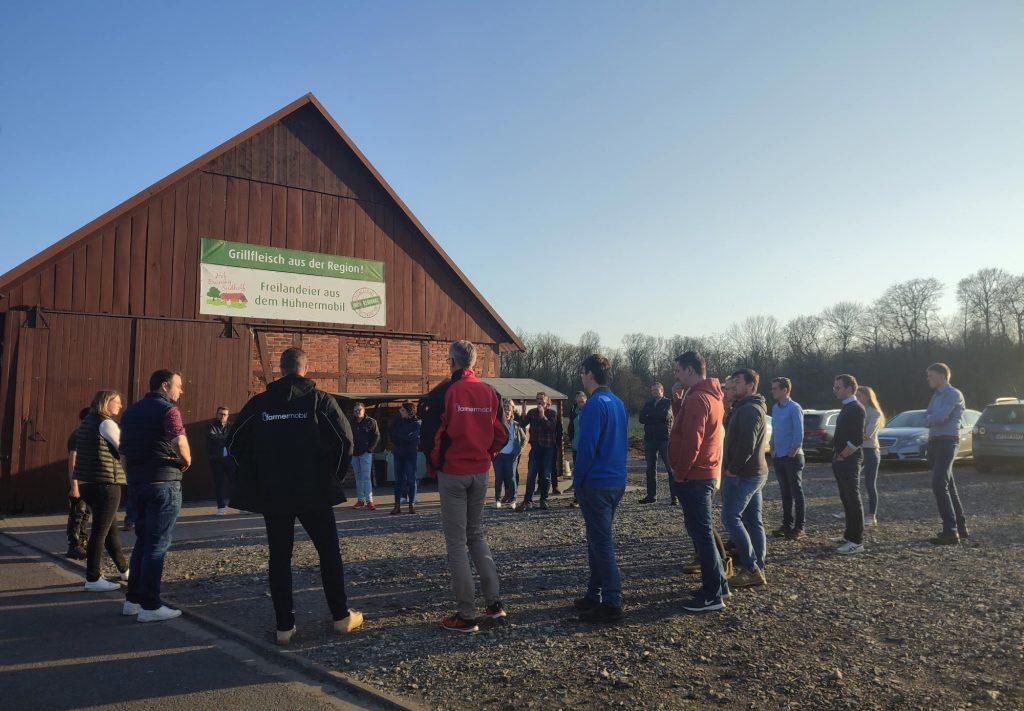 In addition to internal speakers, we also invite external speakers from the poultry industry to every seminar.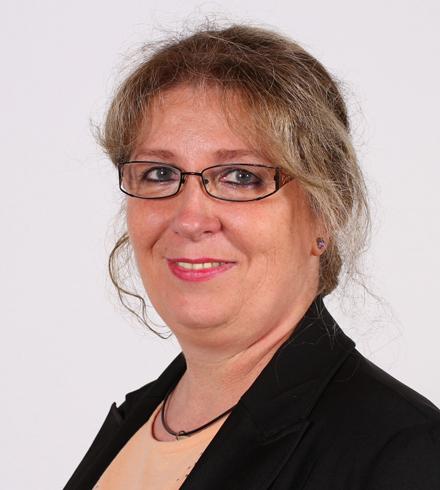 State-certified
animal management master
Jutta works in the poultry sector and in the area of consulting coordination and in the back office in the federal association "Mobile poultry farming". She holds lectures and seminars nationwide on topics such as mobile husbandry and animal-friendly husbandry of laying hens.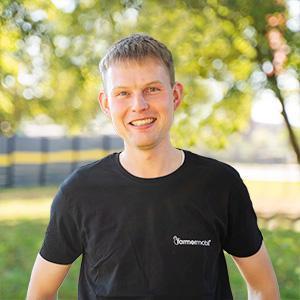 Customer advisor
at farmermobil
Jannik helps you with your problems relating to your mobile hen house and your laying hen husbandry.
He also owns one STARTER-max and operates its own direct marketing around and in Laer, Germany with its mobile hen house eggs.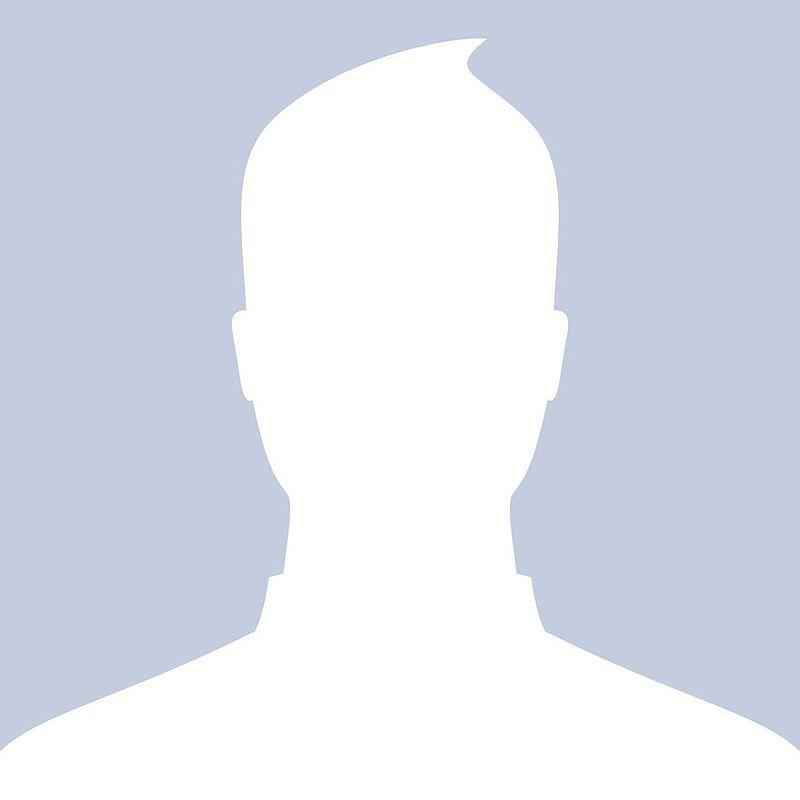 Representative at
Friedrichsruh GmbH & Co. KG.
The company obtains its day-old chicks from the Lohmann Germany hatchery and operates its own pullet rearing as well as contract rearing at partner companies and has over 700,000 rearing places in aviary systems at 13 locations.
22 – 23 MARCH 2023
---
Chicken Knowledge
Our third eggducation is about the well-being of your chickens: the right acclimatization in the barn. Which is the right food?
AUTUMN
2023
---
4. EGGDUCATION
Be curious to see what interesting and informative topics we have in store for the 4th eggducation. We look forward to hearing from you soon!
SPRING
2024
---
5. EGGDUCATION
Be curious to see what interesting and informative topics we have in store for the 5th eggducation. We look forward to hearing from you soon!