BUY YOUR MOBILE HEN HOUSE, BUY LAYING HENS, EARN MONEY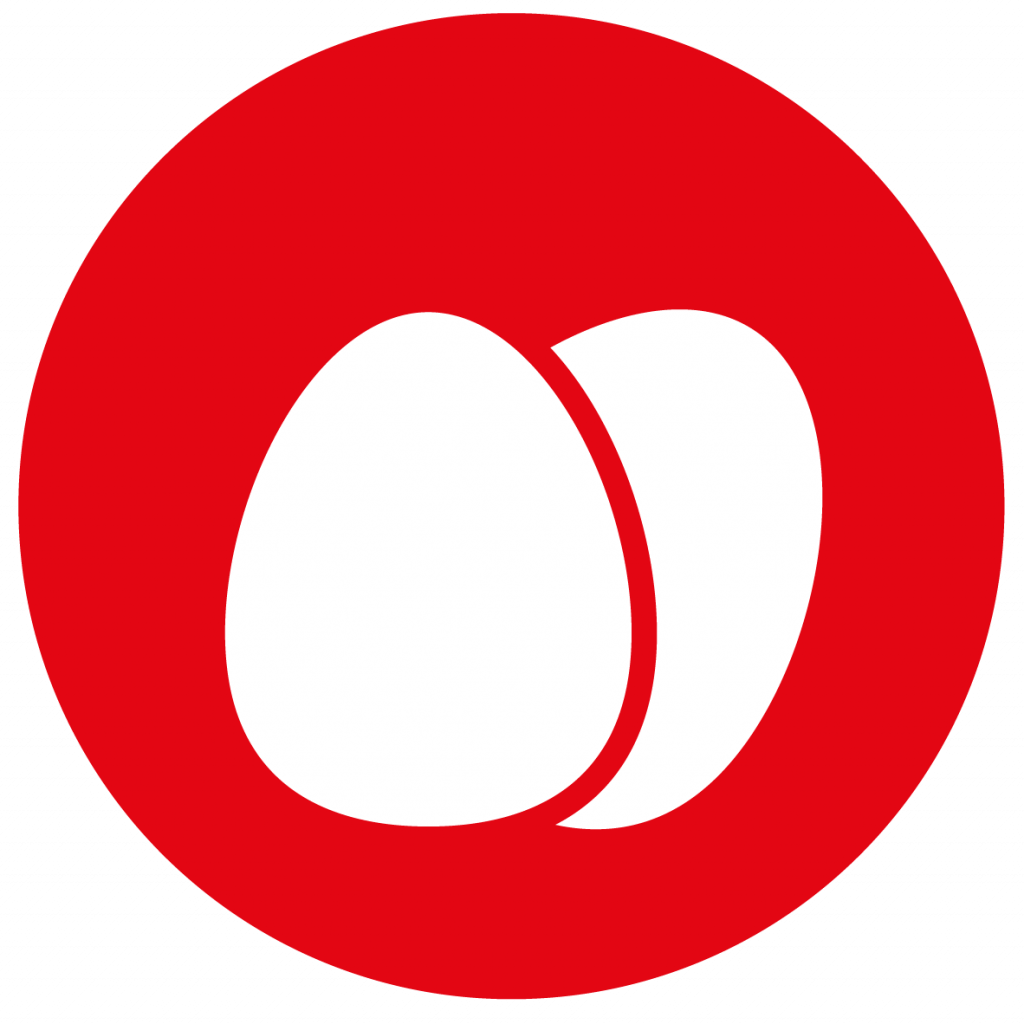 DELIVERED FULLY READY FOR YOUR HENS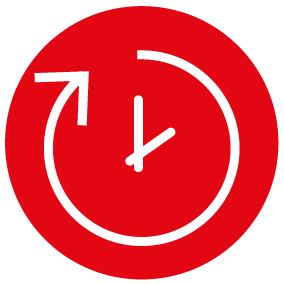 HIGHLY AUTOMATED TO REDUCE LABOUR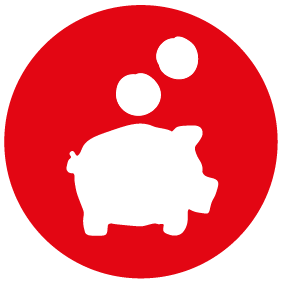 UP TO 60% GRANT FUNDING AVAILABLE
WHAT IS A MOBILE HEN HOUSE?
A mobile hen house is a fully equipped chicken coop on wheels, which is designed to be moved at regular intervals so hens can have access to fresh pasture at all times. There's no need for planning permission and it is ready for hens immediately as it is delivered ready-to-use. Once you place your laying hens in the farmermobil mobile hen house, you only have to wait 3 weeks to sell your first eggs and start making money!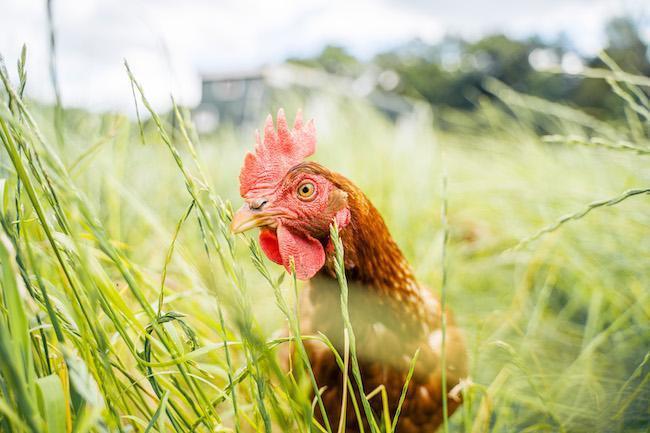 HOW DOES A MOBILE HEN HOUSE EARN MONEY?
Local food is in demand. Modern customers are willing to pay a premium for local and sustainable products. If you sell the eggs direct-to-customers from your farm, all the proceeds end up in your pocket. Most mobile hen houses also require a lot of work, so keeping the workload as low as possible is very important to make your enterprise a success. In a farmermobil, this is achieved through automation technology, which relieves you of a large part of the work in the hen house. This is not only good for you, but also for your laying hens.
Mobile systems are the perfectway to get started with poultry. By being smaller and more flexible than fixed buildings, they reduce the financial risk – because unlike a building, you can sell a mobile hen house at any time.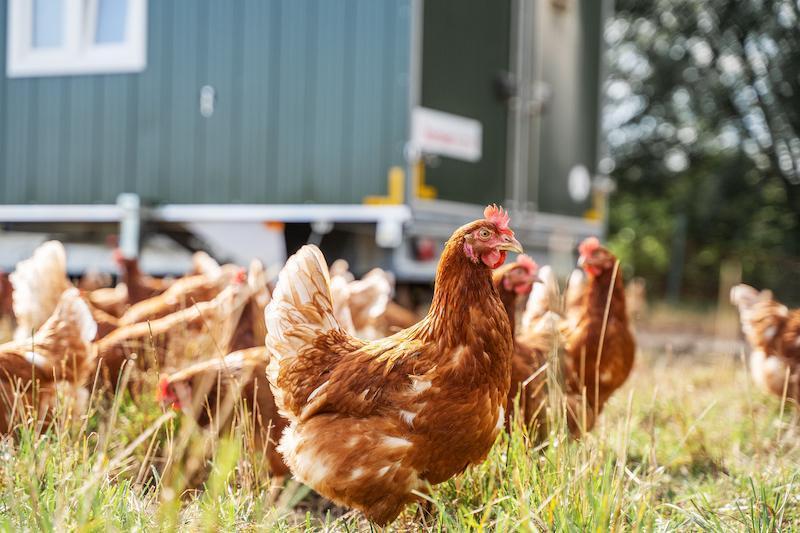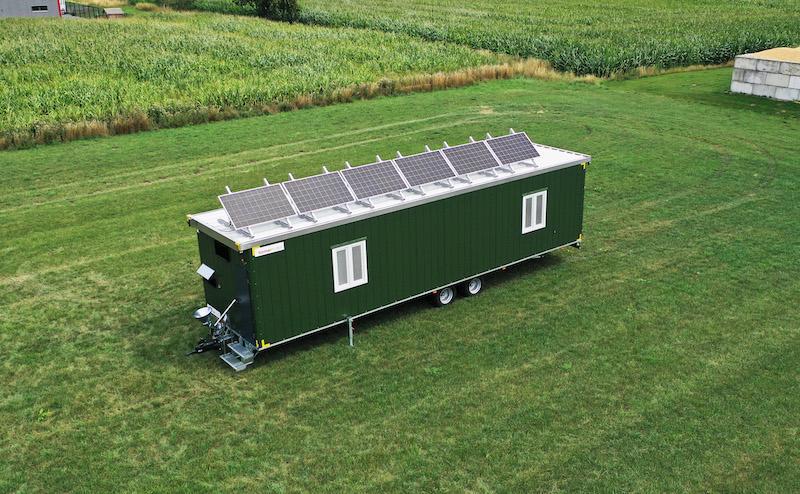 You do not have to waste time and effort building a mobile hen house yourself which may not meet the modern standards for egg production! When you buy a farmermobil, it is delivered ready-to-use and fully compliant! This means you don't have to worry about regulations and can concentrate on selling eggs.
OUR MOBILE HEN AND BROILER HOUSES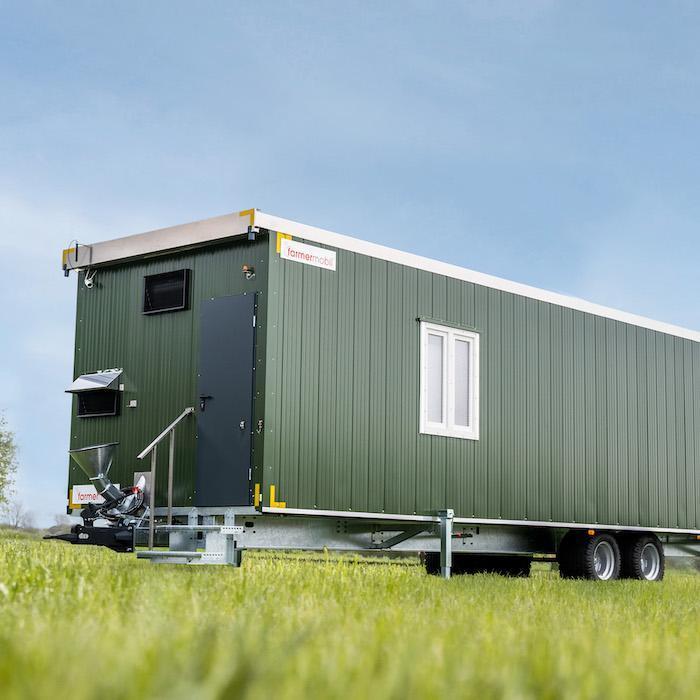 for up to 450 laying hens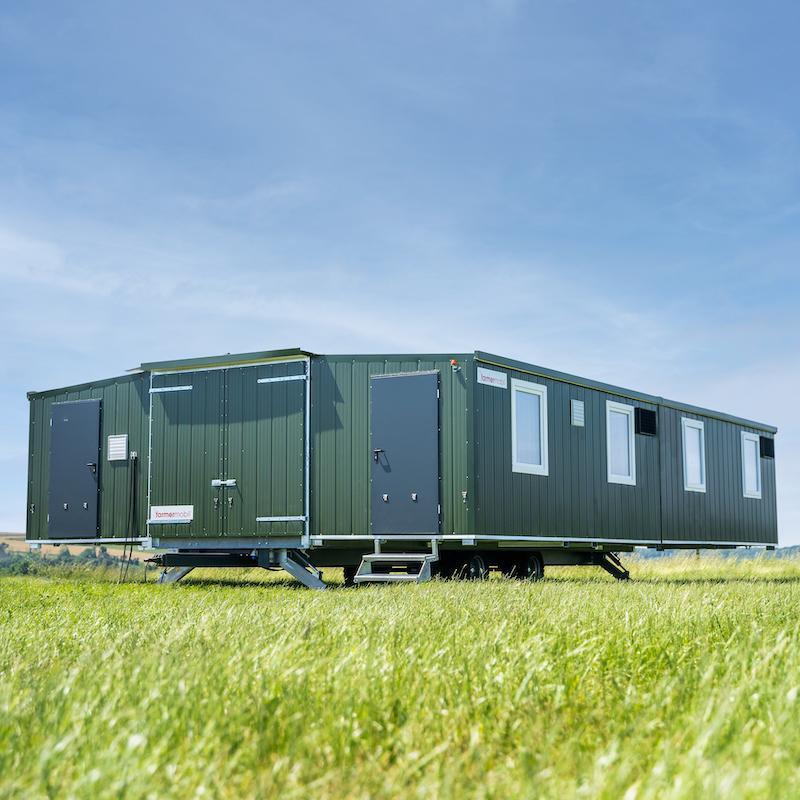 for up to 2000 laying hens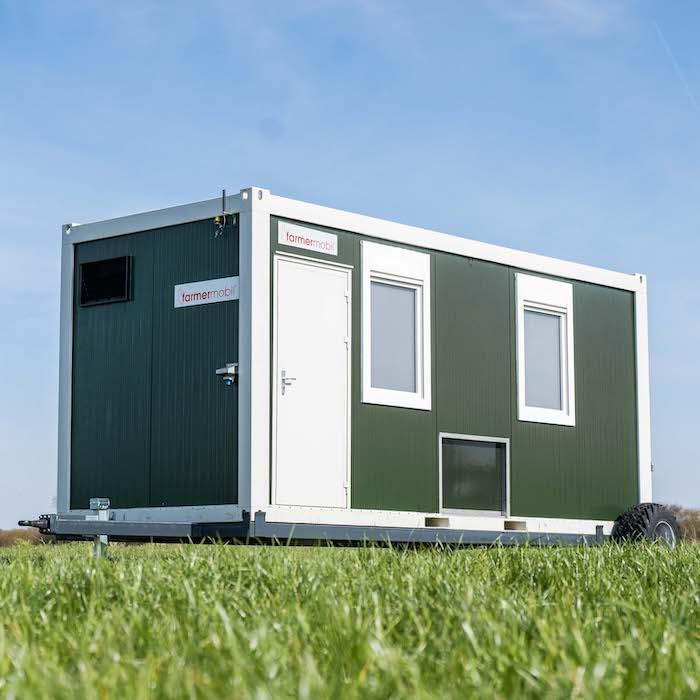 HOW IS A MOBILE HEN HOUSE DELIVERED?
THREE SIMPLE STEPS TO THE FARM OF THE FUTURE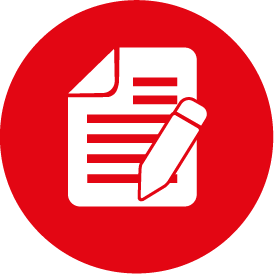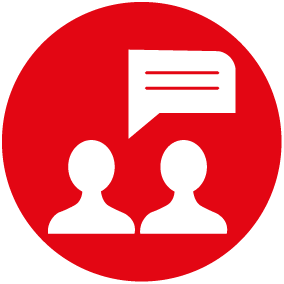 2. GET ADVICE FROM A LOCAL FARMERMOBIL AGENT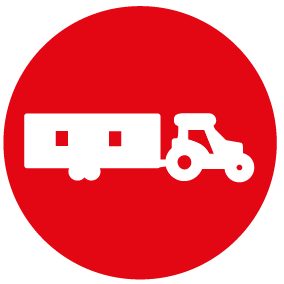 3. START YOUR PASTURED POULTRY ENTERPRISE