MOBILE HOUSE FOR UP TO 139 BROILERS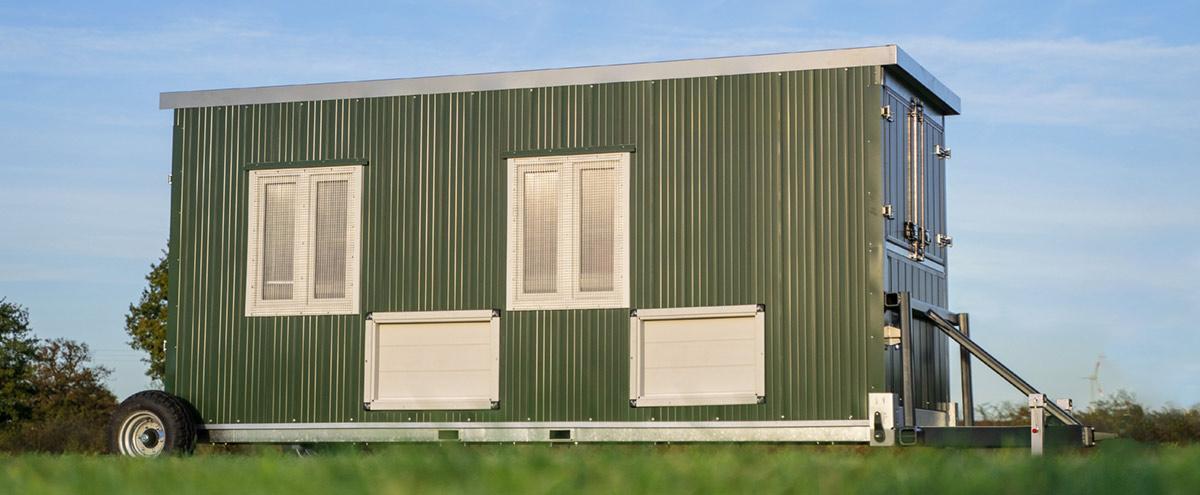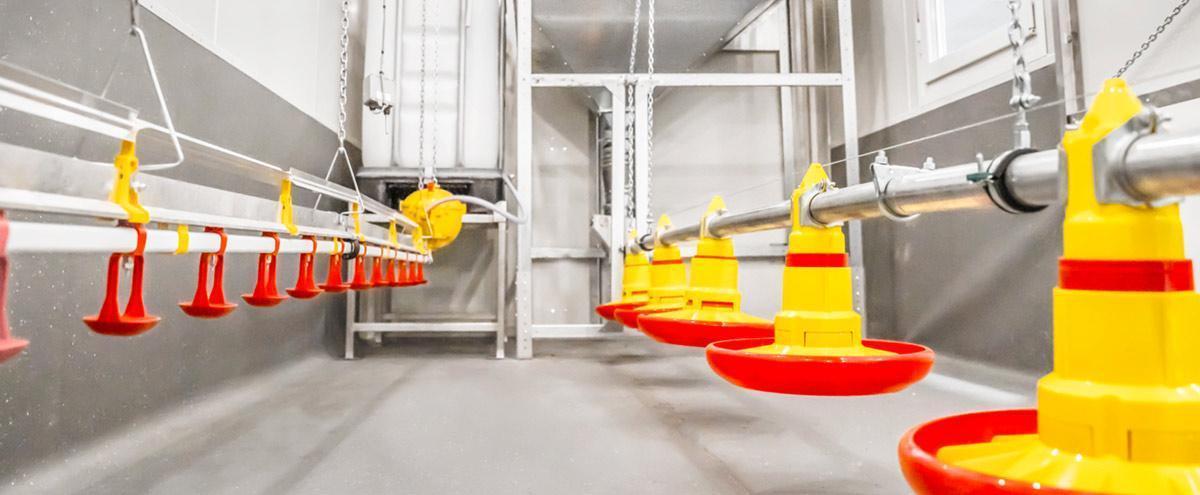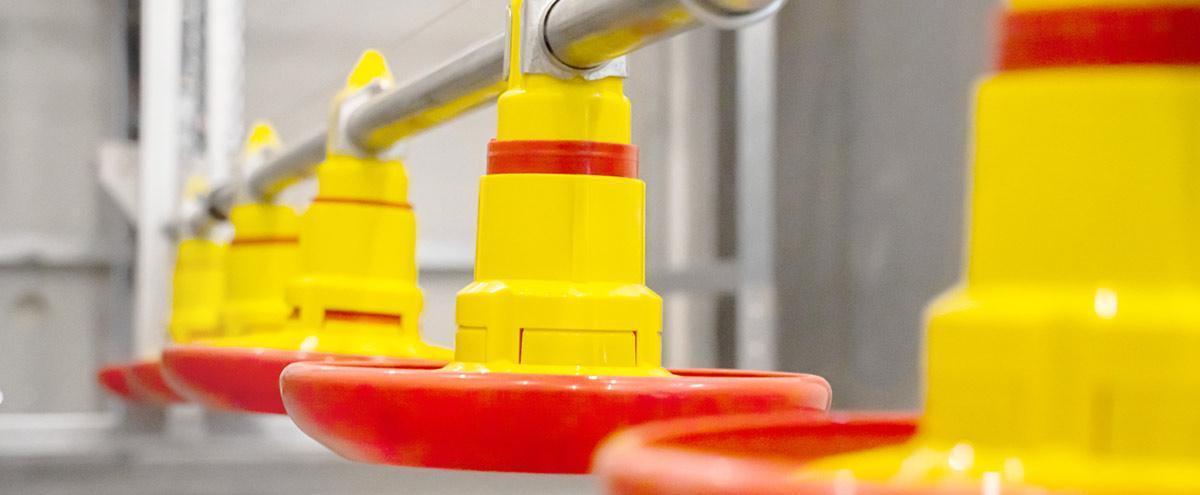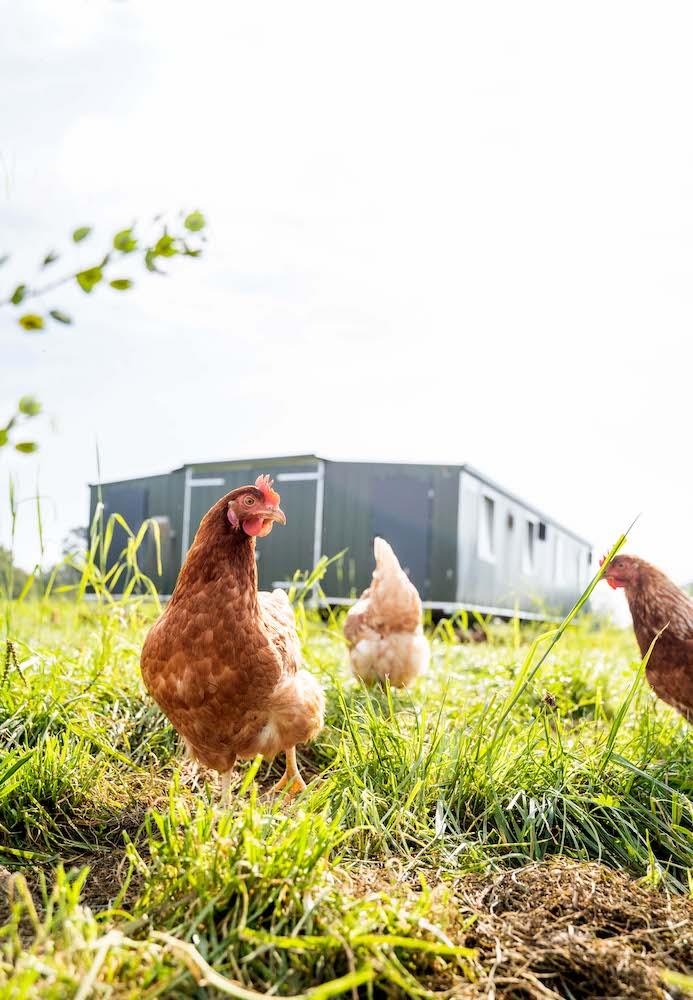 THE PERFECT COMPLEMENT
FOR YOUR FARM!
The hm-compact is for beginners in broiler farming or for farms with farm shops and mobile stalls for egg production.
The hm-compact can produce up to 600 broilers from Easter to October. This quantity is ideal as a supplementary product for your farm shop or other existing direct marketing channels.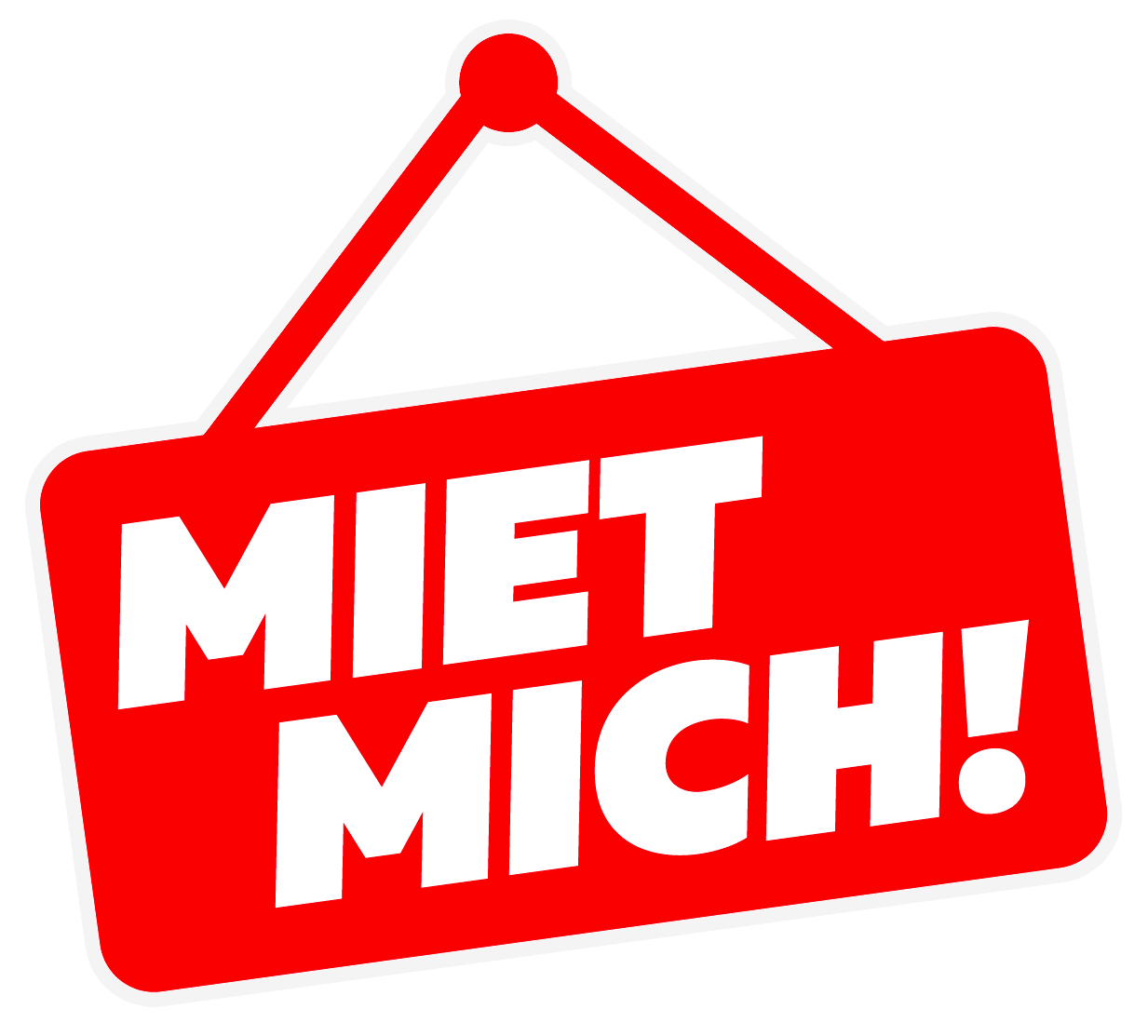 LABOR-SAVING OPERATION
So that you save valuable working time, the hm-compact is operated fully automatically via a stable computer.
The automation technology includes the light control, feeding, outlet opening and the ventilation system.
This reduces the required hen house work to a minimum and you gain more time for your animals and your marketing.
ONE CHASSIS FOR SEVERAL BARS
With our hm-compact you can use the chassis for several stables. Thanks to the new system, you can remove and attach the drawbar and chassis in just a few simple steps.
And what is all this for? You only need a drawbar and a set of quick-release axles and you can use it to move to any other hm-compact and our STARTER-compct.
FULLY INSULATED MOBILE HEN HOUSE
The hm-compact is fully insulated for the optimal rearing of chickens. The side walls, ceiling and floor are equipped with thick insulating panels.
The hm-compact is also equipped with a switchable 230V socket with temperature control.
HEIGHT ADJUSTABLE FEED & WATER LINE
In the hm-compact, the poultry is supplied with water via a height-adjustable water line with a water tank in the vehicle.
The feed is supplied via a spiral conveyor from a feed silo into the height-adjustable feed pans. The height can be adjusted using a crank.
DISCOVER THE
DIGITAL MOBILE HEN HOUSE
We redefine mobility! Have your mobile hen house with you anytime and anywhere. The controls can be operated on the smartphone just like in the barn.
So you can also check if everything is running in your mobile stable when you are on the road. This is also possible with a computer connected to the Internet at home or in the office.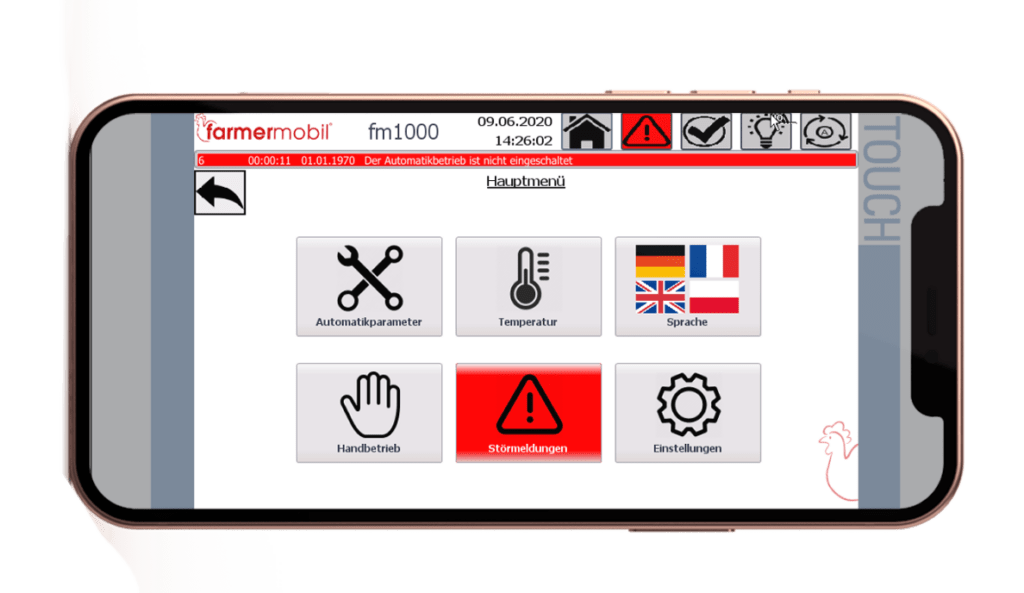 Simply put together your own personal mobile hen house.
We offer many optional extras so you can customize your mobile hen house to suit your needs!
CONTROL VIA MOBILE PHONE
CAMERA
Photovoltaic
CONTROL VIA MOBILE PHONE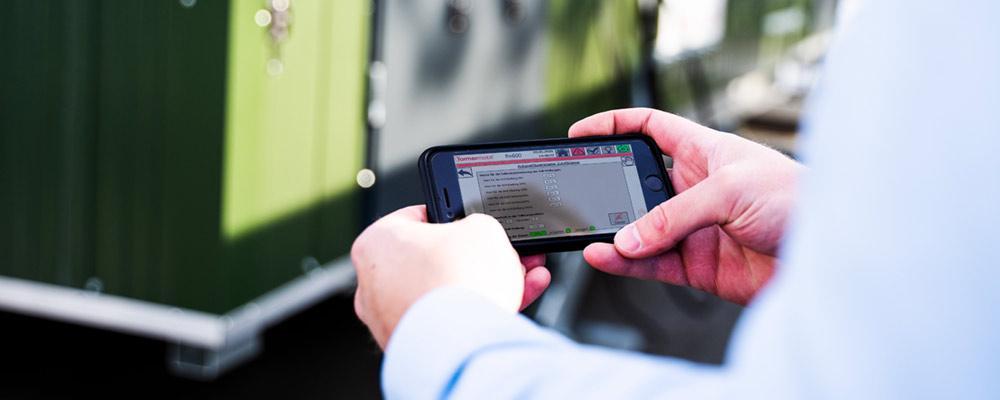 If you want, you can equip your hm-compact with our remote control. So you can check from anywhere whether everything is ok in your hen house.
CAMERA
Photovoltaic
MORE TECHNOLOGY THAN
in a small car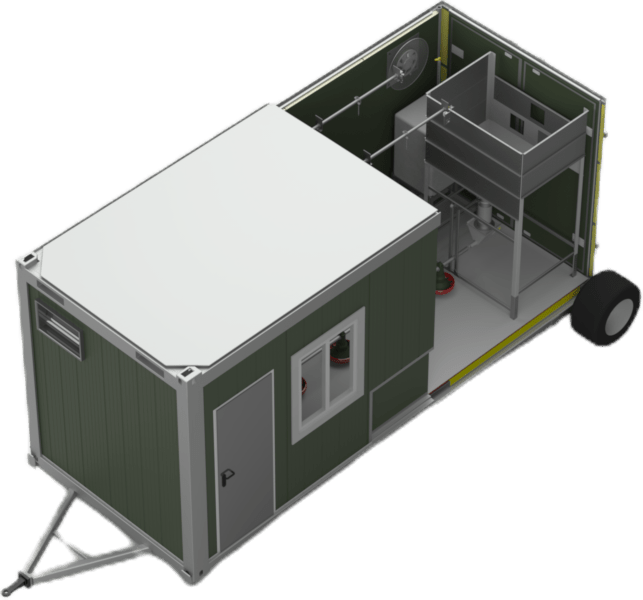 Animal count:
142 in organic husbandry, 156 in conventional husbandry
Water:
300 liter tank
Total length:
6,05 m
Futtervorrat:
Spiral conveyance from internal silo
Overall width:
2,44 m
Supply/exhaust air:
Ein Zuluftelement in der Front, automatischer
Abluftventilator, zwei Dreh-Kipp-Fenster seitlich
Overall height:
2,80 m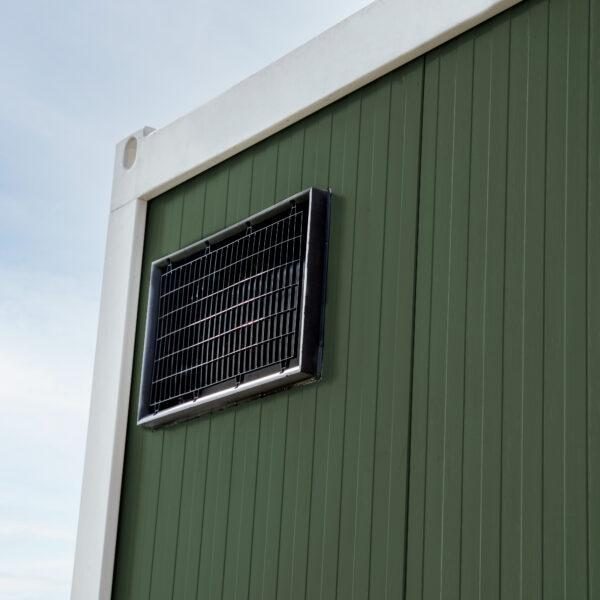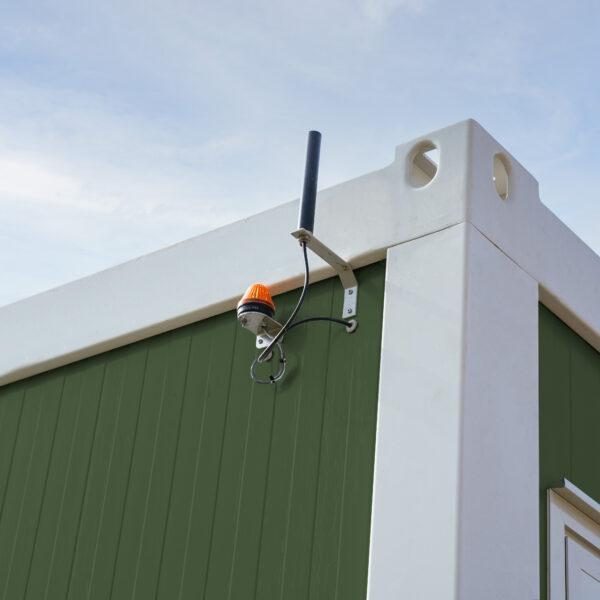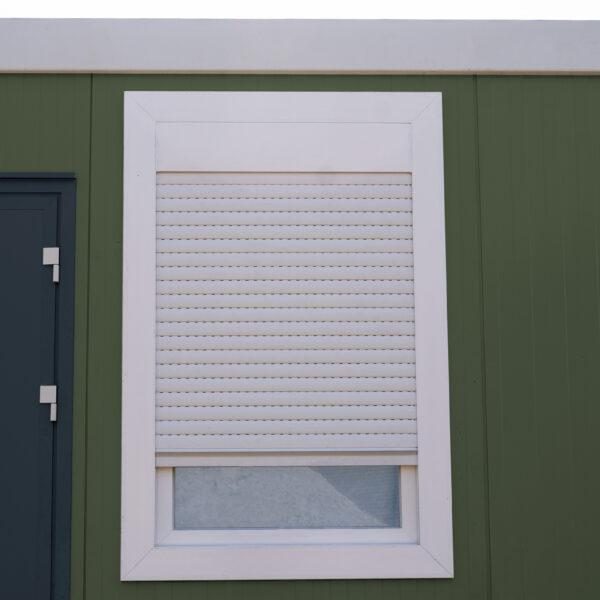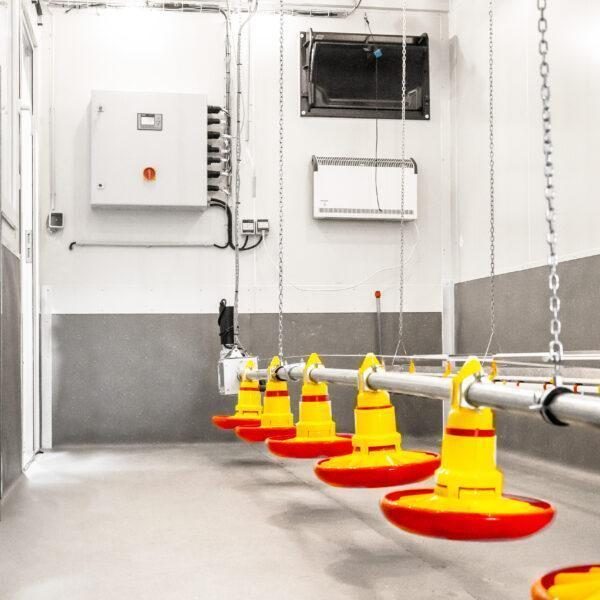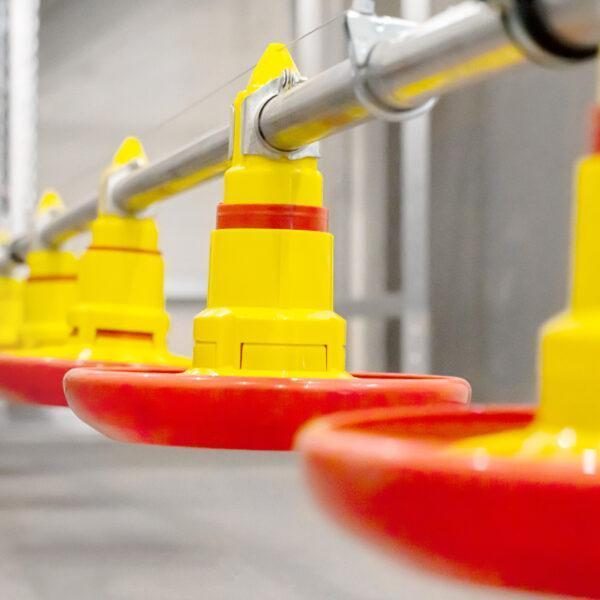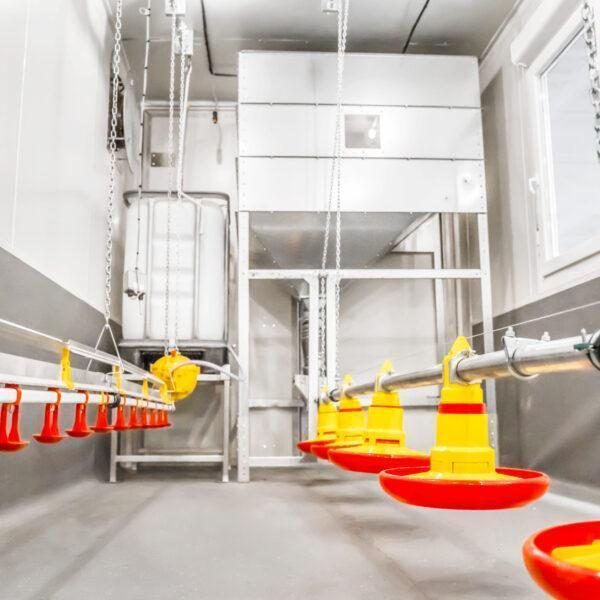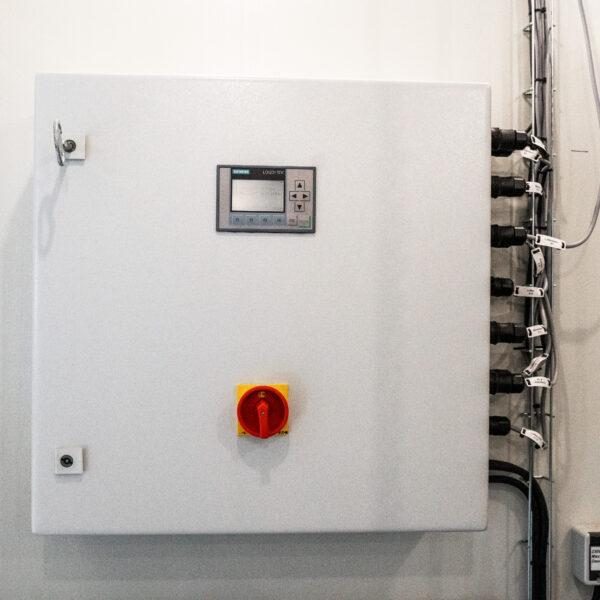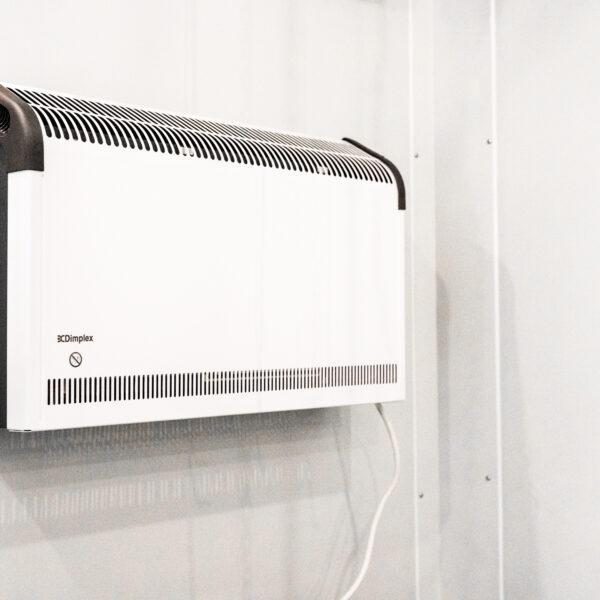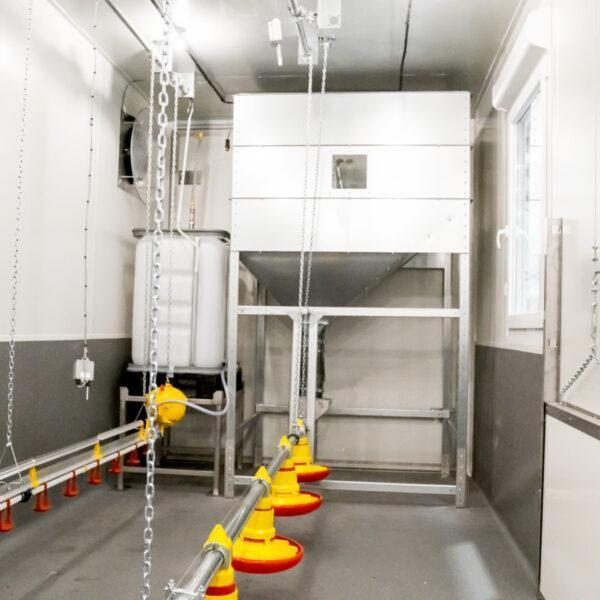 Our barn systems are developed and produced according to the highest and most up-to-date standards of animal welfare.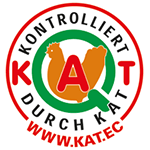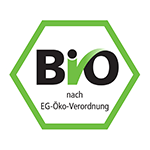 EQUIPMENT ACCORDING TO EU ECO REGULATION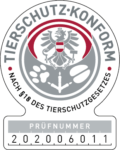 ANIMAL WELFARE MARKS IN AUSTRIA
From FARMERS, FOR FARMERS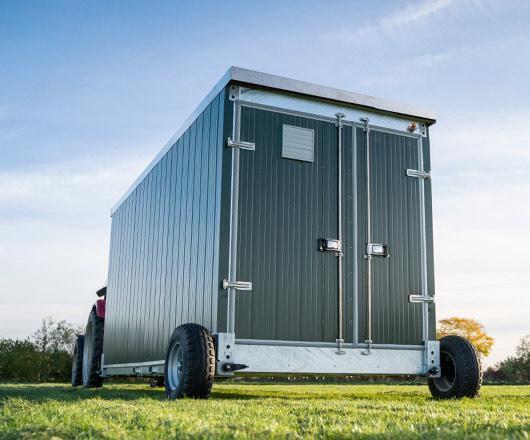 We are more than satisfied with our farmermobil fm600. The technology makes daily operations run smoothly and also offers consumers transparency in terms of animal husbandry and food production.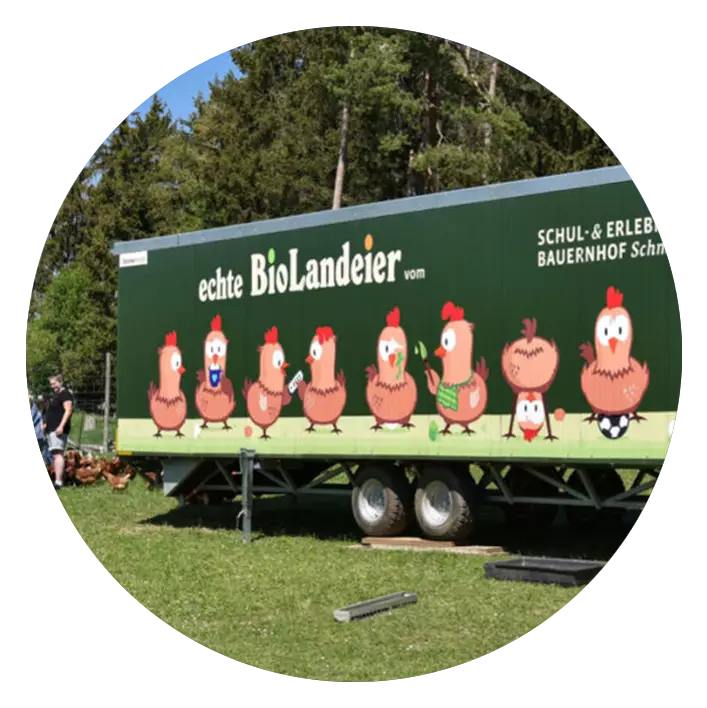 The STARTER-plus combines animal-friendly and labor-efficient mobile housing with compact dimensions. This means that even relatively small spaces can be reached and used with the hen house.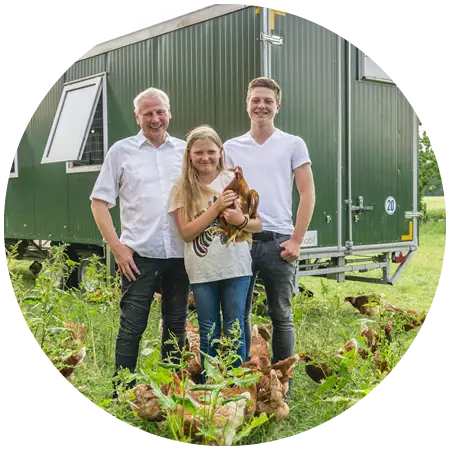 We were immediately impressed by the way chickens are kept in the farmermobil. The well-designed, fully automatic system can be easily integrated into our daily family routine. The chickens show us daily that they feel particularly comfortable in our mobile coop.
Send us your non-binding inquiry about the mobile hen house of your choice. We will contact you as soon as possible.
We look forward to your contact!
farmermobil GmbH
Zum Hagenbach 5
48366 Laer
Germany